AI helps you reading Science
AI generates interpretation videos
AI extracts and analyses the key points of the paper to generate videos automatically
---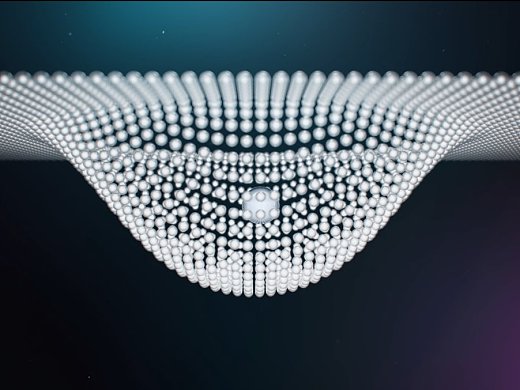 AI Traceability
AI parses the academic lineage of this thesis
---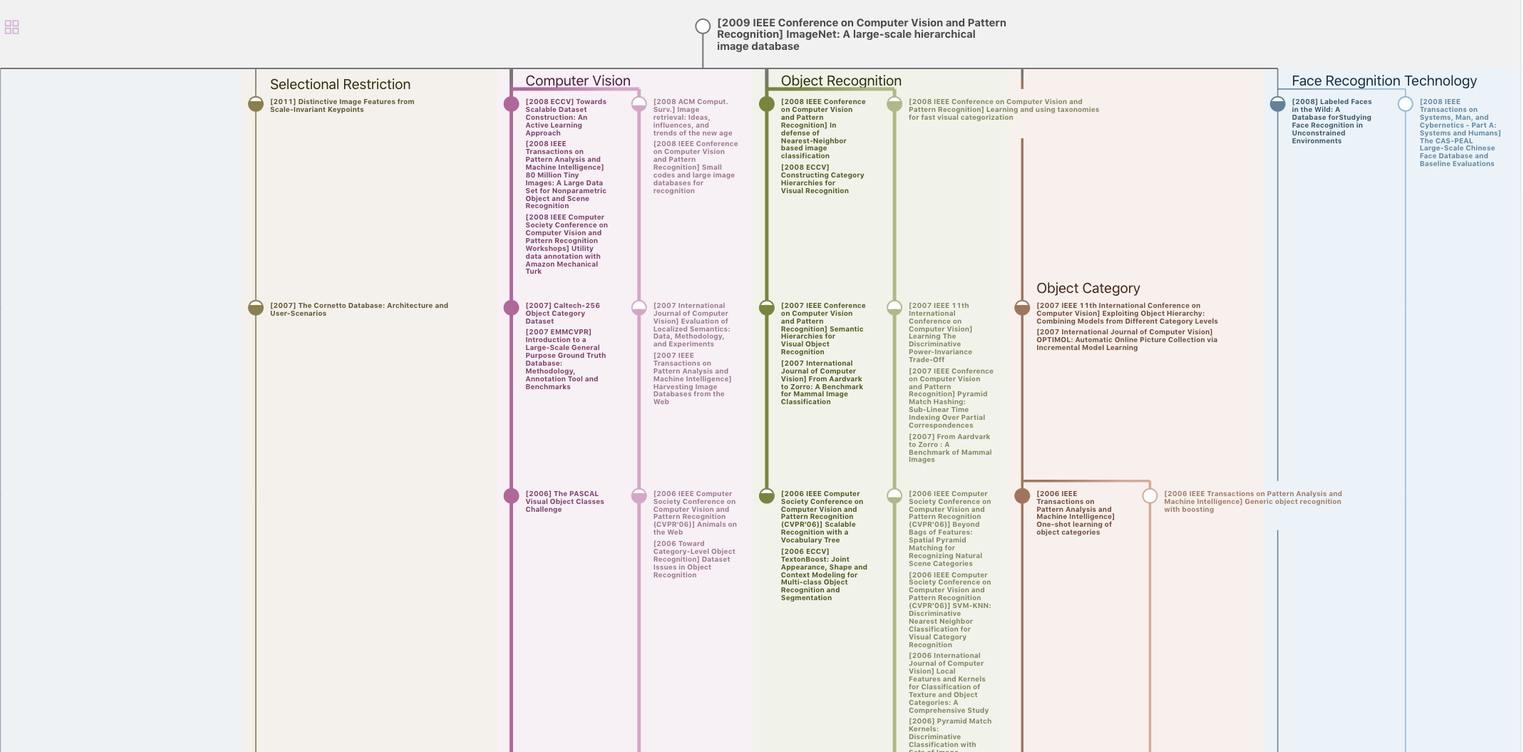 AI Insight
AI extracts a summary of this paper
---
For the first time ever, computer programs are not completely outclassed by strong human opposition in the game of 2-player Texas Hold'em
Approximating game-theoretic optimal strategies for full-scale poker

IJCAI, pp.661-668, (2003)

Abstract

The computation of the first complete approximations of game-theoretic optimal strategies for full-scale poker is addressed. Several abstraction techniques are combined to represent the game of 2-player Texas Hold'em, having size O(1018), using closely related models each having size O(1O7). Despite the reduction in size by a factor of 10...

More

0
Mathematical game theory was introduced by John von Neumann in the 1940s, and has since become one of the foundations of modern economics [von Neumann and Morgenstern, 1944].
Many decision problems can be modeled using game theory, and it has been employed in a wide variety of domains in recent years.
An optimal solution provides a randomized mixed strategy, basically a recipe of how to play in each possible situation.
Using this strategy ensures that an agent will obtain at least the game-theoretic value of the game, regardless of the opponent's strategy.
Finding exact optimal solutions is limited to relatively small problem sizes, and is not practical for most real domains
Mathematical game theory was introduced by John von Neumann in the 1940s, and has since become one of the foundations of modern economics [von Neumann and Morgenstern, 1944]
The pseudo-optimal players presented in this paper are the first complete approximations of a game-theoretic optimal strategy for a full-scale variation of real poker
For the first time ever, computer programs are not completely outclassed by strong human opposition in the game of 2-player Texas Hold'em
Useful abstractions included betting tree reductions, truncation of betting rounds combined with expected value leaf nodes, and bypassing betting rounds
The most powerful abstractions for reducing the problem size were based on bucketing, a method for partitioning all possible holdings according to strategic similarity
5.1 Testing against computer players

A series of matches between computer programs was conducted, with the results shown in Table 1.
PsOpti0, composed of a single 3-round postflop model, wrongly assuming uniform distributions and an initial pot size of two bets, with seven buckets per player per round
This program used an always-call policy for the preflop betting round.
Since the pseudo-optimal strategies do no opponent modeling, there is no guarantee that they will be especially effective against very bad or highly predictable players
They must rely only on these fundamental strategic errors, and the margin of victory might be relatively modest as a result
The pseudo-optimal players presented in this paper are the first complete approximations of a game-theoretic optimal strategy for a full-scale variation of real poker.
¢¤£¥ ̈§©¦ information game tree having nodes with a small.
For the first time ever, computer programs are not completely outclassed by strong human opposition in the game of 2-player Texas Hold'em.
Useful abstractions included betting tree reductions, truncation of betting rounds combined with EV leaf nodes, and bypassing betting rounds.
The most powerful abstractions for reducing the problem size were based on bucketing, a method for partitioning all possible holdings according to strategic similarity
Table1: Computer vs computer matches (sb/h)
Table2: Human vs PsOpti2 matches
Table3: Human vs PsOpti1 matches
Download tables as Excel
We also wish to thank Daphne Koller, Michael Littman, Matthew Ginsberg, Rich Sutton, David McAllester, Mason Malmuth, and David Sklansky for their valuable insights in past discussions. This research was supported in part by grants from the Natural Sciences and Engineering Research Council of Canada (NSERC), the Alberta Informatics Circle of Research Excellence (iCORE), and an Izaak Walton Killam Memorial postgraduate scholarship
[Billings et al., 2002] D. Billings, A. Davidson, J. Schaeffer, and D. Szafron. The challenge of poker. Artificial Intelligence, 134(1–2):201–240, 2002.

[Billings, 2000] D. Billings. The first international roshambo programming competition. International Computer Games Association Journal, 23(1):3–8, 42–50, 2000.

[Koller and Megiddo, 1992] D. Koller and N. Megiddo. The complexity of two-person zero-sum games in extensive form. Games and Economic Beh., 4(4):528–552, 1992.

[Koller and Pfeffer, 1997] D. Koller and A. Pfeffer. Representations and solutions for game-theoretic problems. Artificial Intelligence, pages 167–215, 1997.

[Koller et al., 1994] D. Koller, N. Megiddo, and B. von Stengel. Fast algorithms for finding randomized strategies in game trees. STOC, pages 750–759, 1994.

[Kuhn, 1950] H. W. Kuhn. A simplified two-person poker. Contributions to the Theory of Games, 1:97–103, 1950.

[Nash, 1950] J. Nash. Equilibrium points in n-person games. National Academy of Sciences, 36:48–49, 1950.

[Sakaguchi and Sakai, 1992] M. Sakaguchi and S. Sakai. Solutions of some three-person stud and draw poker. Mathematics Japonica, pages 1147–1160, 1992.

[Selby, 1999] A. Selby. Optimal heads-up preflop poker. 199www.archduke.demon.co.uk/simplex.

[Shi and Littman, 2001] J. Shi and M. Littman. Abstraction models for game theoretic poker. In Computers and Games, pages 333–345. Springer-Verlag, 2001.

[Sklansky and Malmuth, 1994] D. Sklansky and M. Malmuth. Texas Hold'em for the Advanced Player. Two Plus Two Publishing, 2nd edition, 1994.

[Takusagawa, 2000] K. Takusagawa. Nash equilibrium of Texas Hold'em poker, 2000. Undergraduate thesis, Computer Science, Stanford University.
数据免责声明
页面数据均来自互联网公开来源、合作出版商和通过AI技术自动分析结果,我们不对页面数据的有效性、准确性、正确性、可靠性、完整性和及时性做出任何承诺和保证。若有疑问,可以通过电子邮件方式联系我们:report@aminer.cn