AI helps you reading Science
AI generates interpretation videos
AI extracts and analyses the key points of the paper to generate videos automatically
---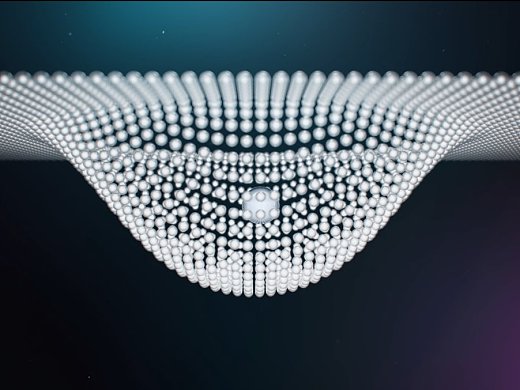 AI Traceability
AI parses the academic lineage of this thesis
---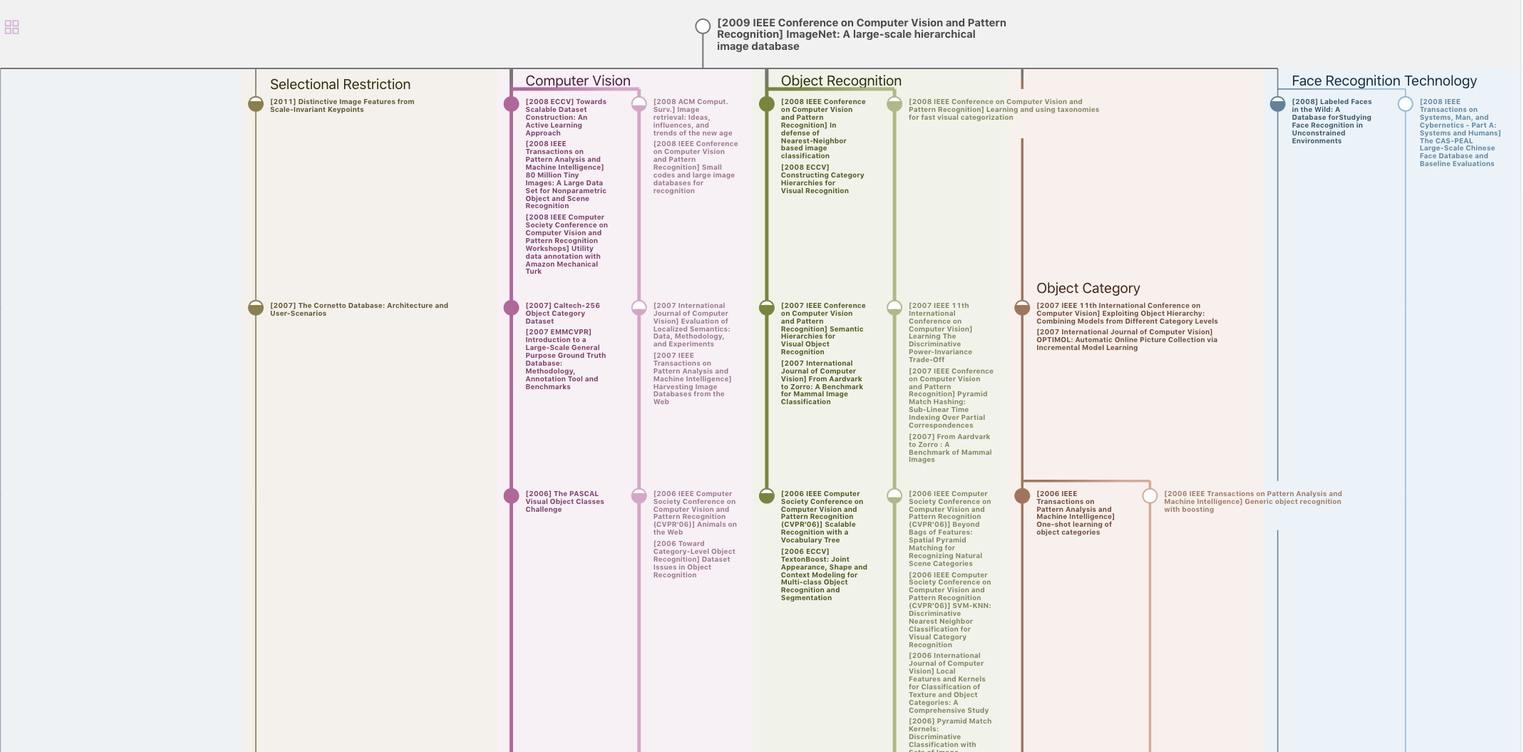 AI Insight
AI extracts a summary of this paper
---
One can regard the reachability logic proof system as an effective mechanism to turn an operational semantics into a corresponding axiomatic semantics
Semantics-based program verifiers for all languages.

OOPSLA, no. 10 (2016): 74-91

Abstract

We present a language-independent verification framework that can be instantiated with an operational semantics to automatically generate a program verifier. The framework treats both the operational semantics and the program correctness specifications as reachability rules between matching logic patterns, and uses the sound and relativel...

More

0
Operational semantics are easy to define and understand, to implementing an interpreter.
Operational semantics are typically used as trusted reference models for the defined languages.
Despite these advantages, they are rarely used directly for program verification, because proofs tend to be low-level, as they work directly with the corresponding transition system.
Operational semantics are easy to define and understand, to implementing an interpreter
We do not expect the reader to immediately agree with us that the reachability logic proof above is more intuitive than the Hoare logic proof
Urge the reader to consider the main practical benefits of the reachability logic proof: it used the executable semantics of the programming language unchanged and only a fixed set of language-independent proof rules, without requiring any other semantics to be crafted or the program to be modified in order to be verifiable
One can regard the reachability logic proof system as an effective mechanism to turn an operational semantics into a corresponding axiomatic semantics
We evaluate the K verification infrastructure by instantiating it with four different semantics, obtaining program verifiers for four different languages: KernelC, C, Java, and JavaScript
First we implemented all the features required to verify the programs in Table 1 with KernelC: symbolic execution, reasoning with heap abstractions, integration with Z3, etc
The authors evaluate the K verification infrastructure by instantiating it with four different semantics, obtaining program verifiers for four different languages: KernelC, C, Java, and JavaScript.
The authors' goal is to validate the hypothesis that building program verifiers by using K operational semantics and its verification infrastructure is effective both in terms of verification capabilities and tool building effort.
To evaluate this hypothesis, first the authors implemented all the features required to verify the programs in Table 1 with KernelC: symbolic execution, reasoning with heap abstractions, integration with Z3, etc.
The implementation and the experiments are available as part of the K framework at http://github.com/ kframework/k/wiki/Program-Verification
Forty-five years of Hoare logic cannot be taken lightly. The authors do not expect the reader to immediately agree with them that the reachability logic proof above is more intuitive than the Hoare logic proof.
Urge the reader to consider the main practical benefits of the reachability logic proof: it used the executable semantics of the programming language unchanged and only a fixed set of language-independent proof rules, without requiring any other semantics to be crafted or the program to be modified in order to be verifiable
These benefits cannot be taken lightly either, especially when certifiable verification is a concern.
One can regard the reachability logic proof system as an effective mechanism to turn an operational semantics into a corresponding axiomatic semantics
Table1: Summary of verification experiments: 'Execution' shows time (seconds) and number of operational semantic steps for symbolic execution (Section 5.1); 'Reasoning' shows time (seconds) and number of Z3 queries for reasoning (Section 5.2 & 5.3)
Table2: The development costs effort scales with the language complexity. The effort for C is considerably larger than for Java and JavaScript due to the low level complexity of C. Overall, the numbers in Table 2 validate our hypothesis that program verification based on operational semantics and the K verification infrastructure is cost effective in terms of development effort
Download tables as Excel
The program verification literature is rich. We only discuss work close to ours, omitting theoretical work that has not been applied to large languages or work on interactive verification.

A popular approach to building program verifiers for realworld languages is to translate to an IVL and do verification at the IVL level. This results in some re-usability, as the VC generation and reasoning about state properties are implemented only once, at the IVL level. However, the development of translators is both time consuming and susceptible to bugs. Boogie [4] is a popular IVL integrated with Z3. There are several verifiers built on top of Boogie, including VCC [11], HAVOC [28], Spec# [5], Dafny [30], and Chalice [31]. VCDrayd [39] is a separation logic based verifier built on top of VCC. Why3 [21] is another IVL, also integrated with SMT solvers (and other provers). Tools built on top of Why3 include Frama-C [21] and Krakatoa [20]. There are many other practical VC generation based tools (with or without an IVL), including Verifast [27] and jStar [17]. In contrast, we use existing operational semantics directly for verification, without any translation to IVLs or language-specific VC generation.
The work in this paper was supported in part by the NSF grants CCF1218605, CCF-1318191, and CCF-1421575, by the DARPA HACMS grant FA8750-12-C-0284, and by the Boeing grant on "Formal Analysis Tools for Cyber Security" 2015-2016
数据免责声明
页面数据均来自互联网公开来源、合作出版商和通过AI技术自动分析结果,我们不对页面数据的有效性、准确性、正确性、可靠性、完整性和及时性做出任何承诺和保证。若有疑问,可以通过电子邮件方式联系我们:report@aminer.cn