AI helps you reading Science
AI generates interpretation videos
AI extracts and analyses the key points of the paper to generate videos automatically
---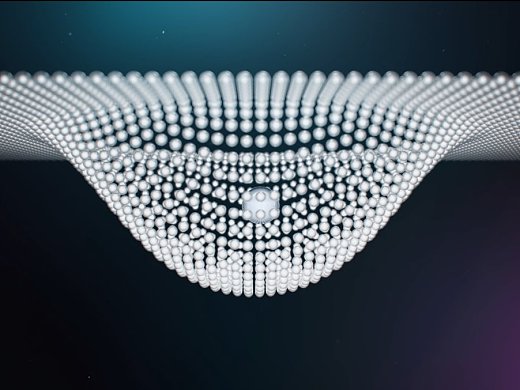 AI Traceability
AI parses the academic lineage of this thesis
---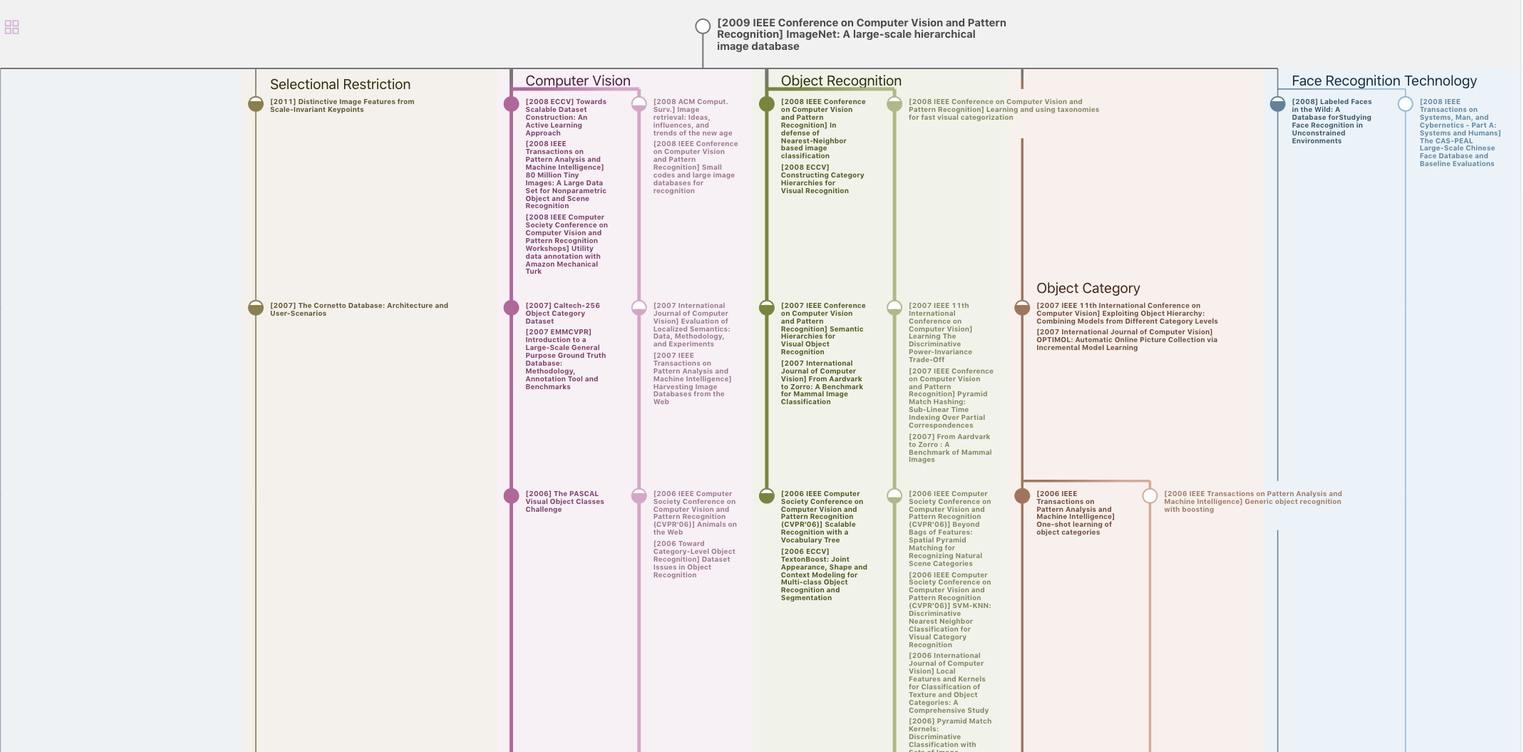 AI Insight
AI extracts a summary of this paper
---
We study the linking patterns and discussion topics of political bloggers
The political blogosphere and the 2004 U.S. election: divided they blog

LinkKDD, pp.36-43, (2005)

Abstract

In this paper, we study the linking patterns and discussion topics of political bloggers. Our aim is to measure the degree of interaction between liberal and conservative blogs, and to uncover any differences in the structure of the two communities. Specifically, we analyze the posts of 40 "A-list" blogs over the period of two months prec...

More

0
The 2004 U.S Presidential Election was the first presidential election in the United States in which blogging played an important role.
To republish, to post on servers or to redistribute to lists, requires prior specifi permission and/or a fee.
The size of each blog reflects the number of other blogs that link to it.
Because of bloggers' ability to identify and frame breaking news, many mainstream media sources keep a close eye on the best known political blogs.
A number of mainstream news sources have started to discuss and even to host blogs
The 2004 U.S Presidential Election was the first presidential election in the United States in which blogging played an important role
We found differences in the behavior of the two communities, with conservative blogs linking to a greater number of blogs and with greater frequency
We further found that the citations were concentrated among a smaller subset of the top 20 liberal blogs, but were relatively more distributed among the conservative blogs
In our study we witnessed a divided blogosphere: liberals and conservatives linking primarily within their separate communities, with far fewer cross-links exchanged between them. This division extended into their discussions, with liberal and conservative blogs focusing on different news, topics, and political figures
An interesting pattern that emerged was that conservative bloggers were more likely to link to other blogs: primarily other conservative blogs, and some liberal ones
While the conservative blogosphere was more densely linked, we did not detect a greater uniformity in the news and topics discussed by conservatives
In order to get a representative view of the liberal and conservative blog communities, the authors cast the nets wide and gathered a single day's snapshot of over a thousand political blogs.
The authors gathered a large set of political blog URLs by downloading listings of political blogs from several online weblog directories, including eTalkingHead, BlogCatalog, CampaignLine, and Blogarama.
The authors attempted to retrieve a single, 'front' page for each blog on February 8, 2005.
From this set of pages, the authors counted up all citations to political weblogs not on the original list.
Neither the directory labels, which often rely on self-reported or automated categorizations, nor the manual labels, are 100% accurate
40% more links to one another, linking at a rate of 0.20 links per post, compared to just 0.12 for liberal blogs.
In the study the authors witnessed a divided blogosphere: liberals and conservatives linking primarily within their separate communities, with far fewer cross-links exchanged between them.
This division extended into their discussions, with liberal and conservative blogs focusing on different news, topics, and political figures.
Was it because of stronger interaction patterns of the conservatives, or did the liberals not want to discuss it?
Table1: The top 20 liberal and conservative blogs by post citation count (c) and overall rank (r) according to BlogPulse data (October - November 2004). The two right columns show for comparison how many liberal (lL) and conservative (lR) blogs from the larger set linked to the blog in February 2005. Also included are the number of posts in our data set for each weblog
Table2: Different methods produce different rankings, but the overlap in the top rated blogs is high. (Feb. 23, 2005 for Technorati, SiteMeter and TruthLaidBear; October - November 2004 for BlogPulse)
Download tables as Excel
L. A. Adamic. The small world web. In Proceedings of the 3rd European Conf. on Digital Libraries, volume 1696 of Lecture notes in Computer Science, pages 443–452.

E. Adar. Guess: The graph exploration system. http://www.hpl.hp.com/research/idl/projects/guess/guess.html, 2005.

C. Butts and R. Cross. Blogging for votes: An examination of the interaction between weblogs and the electoral process. Sunbelt XXV presentation.

D. W. Drezner and H. Farrell. The power and politics of blogs. http://www.danieldrezner.com/research/blogpaperfinal.pdf, 2004.

N. Glance, M. Hurst, and T. Tomokiyo. BlogPulse: Automated trend discovery for weblogs. In WWW 2004 Workshop on the Weblogging Ecosystem: Aggregation, Analysis and Dynamics, 2004.

S. C. Herring, I. Kouper, J. C. Paolillo, and L. A. Scheidt. Conversations in the blogosphere: An analysis "from the bottom up". In HICSS-38.

M. Hindman, K. Tsioutsiouliklis, and J. A. Johnson. "googlearchy": How a few heavily-linked sites dominate politics on the web. www.princeton.edu/ ∼mhindman/googlearchy--hindman.pdf, 2004.

V. Krebs. The social life of books, visualizing communities of interest via purchase patterns on the www. http://www.orgnet.com/booknet.html, 2004.

C. Marlow. Audience, structure and authority in the weblog community. In International Communication Association Conference, New Orleans, LA, 2004. http://web.media.mit.edu/∼cameron/cv/pubs/04-01.pdf.

D. M. Pennock, G. W. Flake, S. Lawrence, E. J. Glover,, and C. L. Giles. Winners don't take all: Characterizing the competition for links on the web. Proceedings of the National Academy of Sciences (PNAS), 99(8):5207–5211, 2002.

C. Shirky. Power laws, weblogs and inequality. http://shirky.com/writings/powerlaw weblog.html, 2003.

T. Tomokiyo and M. Hurst. A language model approach to keyphrase extraction. In Proceedings of the ACL Workshop on Multiword Expressions, 2003.
数据免责声明
页面数据均来自互联网公开来源、合作出版商和通过AI技术自动分析结果,我们不对页面数据的有效性、准确性、正确性、可靠性、完整性和及时性做出任何承诺和保证。若有疑问,可以通过电子邮件方式联系我们:report@aminer.cn