AI helps you reading Science
AI generates interpretation videos
AI extracts and analyses the key points of the paper to generate videos automatically
---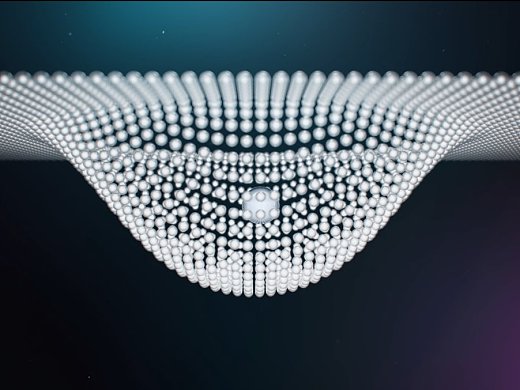 AI Traceability
AI parses the academic lineage of this thesis
---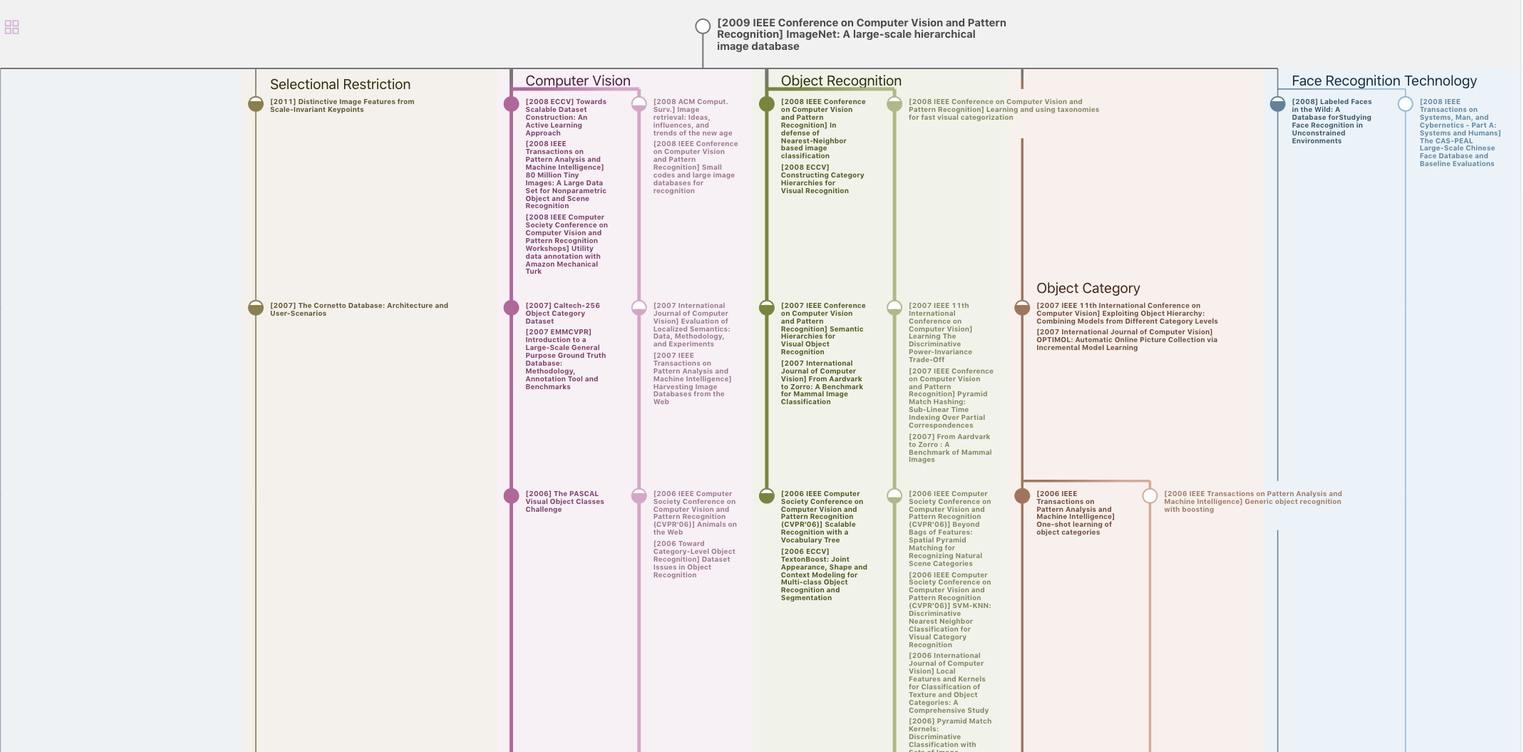 AI Insight
AI extracts a summary of this paper
---
As the predominant form of time series visualizations, our approach exploits the semantics of line rasterization to drive the data reduction of high-volume time series data
M4: a visualization-oriented time series data aggregation

PVLDB, no. 10 (2014): 797-808

Abstract

Visual analysis of high-volume time series data is ubiquitous in many industries, including finance, banking, and discrete manufacturing. Contemporary, RDBMS-based systems for visualization of high-volume time series data have difficulty to cope with the hard latency requirements and high ingestion rates of interactive visualizations. Exi...

More

0
Enterprises are gathering petabytes of data in public and private clouds, with time series data originating from various sources, including sensor networks [15], smart grids, financial markets, and many more.
Data analysts interact with the visualizations and their actions are transformed by the visual data analysis tools into a series of queries that are issued against the relational database, holding the original time series data.
When reading data from highvolume data sources, result sets often contain millions of rows.
This leads to very high bandwidth consumption between the visualization system and the database
Enterprises are gathering petabytes of data in public and private clouds, with time series data originating from various sources, including sensor networks [15], smart grids, financial markets, and many more
Data analysts interact with the visualizations and their actions are transformed by the visual data analysis tools into a series of queries that are issued against the relational database, holding the original time series data
We marked the pixel errors for MinMax, RDP, and piece-wise aggregate approximation (PAA); black represents additional pixels and white the missing pixels compared to the base image
We introduced a visualization-driven query rewriting technique that facilitates a data-centric time series dimensionality reduction
As the predominant form of time series visualizations, our approach exploits the semantics of line rasterization to drive the data reduction of high-volume time series data
We introduced the novel M4 aggregation that selects the min, max, first, and last tuples from the time spans corresponding to the pixel columns of a line chart
The authors will compare the data reduction efficiency of the M4 aggregation with state-of-theart line simplification approaches and with commonly used naive approaches, such as averaging, sampling, and rounding.
The authors consider three different data sets: the price of a single share on the Frankfurt stock exchange over 6 weeks (700k tuples), 71 minutes from a speed sensor of a soccer ball [22](ball number 8, 7M rows), and one week of sensor data from an electrical power sensor of a semiconductor manufacturing machine [15](sensor MF03, 55M rows).
A visual result of M4, MinMax, RDP, and averaging (PAA), applied to 400 seconds (40k tuples) of the machine data set, is shown in Figure 15.
The authors introduced a visualization-driven query rewriting technique that facilitates a data-centric time series dimensionality reduction.
The authors considered aggregation-based data reduction techniques and described how they integrate with the proposed query-rewriting.
The authors introduced the novel M4 aggregation that selects the min, max, first, and last tuples from the time spans corresponding to the pixel columns of a line chart.
Using M4 the authors were able to reduce data volumes by two orders of magnitude and latencies by one order of magnitude, while ensuring pixel-perfect line visualizations
In this section, we discuss existing visualization systems and provide an overview of related data reduction techniques, discussing the differences to our approach.

7.1 Visualization Systems

Regarding visualization-related data reduction, current stateof-the-art visualization systems and tools fall into three categories. They (A) do not use any data reduction, or (B) compute and send images instead of data to visualization clients, or (C) rely on additional data reduction outside of the database. In Figure 16, we compare these systems to our solution (D), showing how each type of system applies and reduces a relational query Q on a time series relation T . Note that thin arrows indicate low-volume data flow, and thick arrows indicate that raw data needs to be transferred between the system's components or to the client.

Visual Analytics Tools. Many visual analytics tools are systems of type A that do not apply any visualizationrelated data reduction, even though they often contain stateof-the-art (relational) data engines [28] that could be used for this purpose. For our visualization needs, we already evaluated four common candidates for such tools: Tableau Desktop 8.1 (tableausoftware.com), SAP Lumira 1.13 (saplumira.com), QlikView 11.20 (clickview.com), and Datawatch Desktop 12.2 (datawatch.com). But none of these tools was able to quickly and easily visualize high-volume time series data, having 1 million rows or more. Since all tools allow working on data from a database or provide a tool-internal data engine, we see a great opportunity for our approach to be implemented in such systems. For brevity, we cannot provide a more detailed evaluation of these tools.
数据免责声明
页面数据均来自互联网公开来源、合作出版商和通过AI技术自动分析结果,我们不对页面数据的有效性、准确性、正确性、可靠性、完整性和及时性做出任何承诺和保证。若有疑问,可以通过电子邮件方式联系我们:report@aminer.cn