AI helps you reading Science
AI generates interpretation videos
AI extracts and analyses the key points of the paper to generate videos automatically
---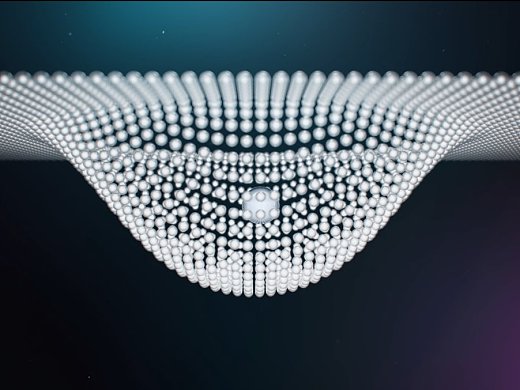 AI Traceability
AI parses the academic lineage of this thesis
---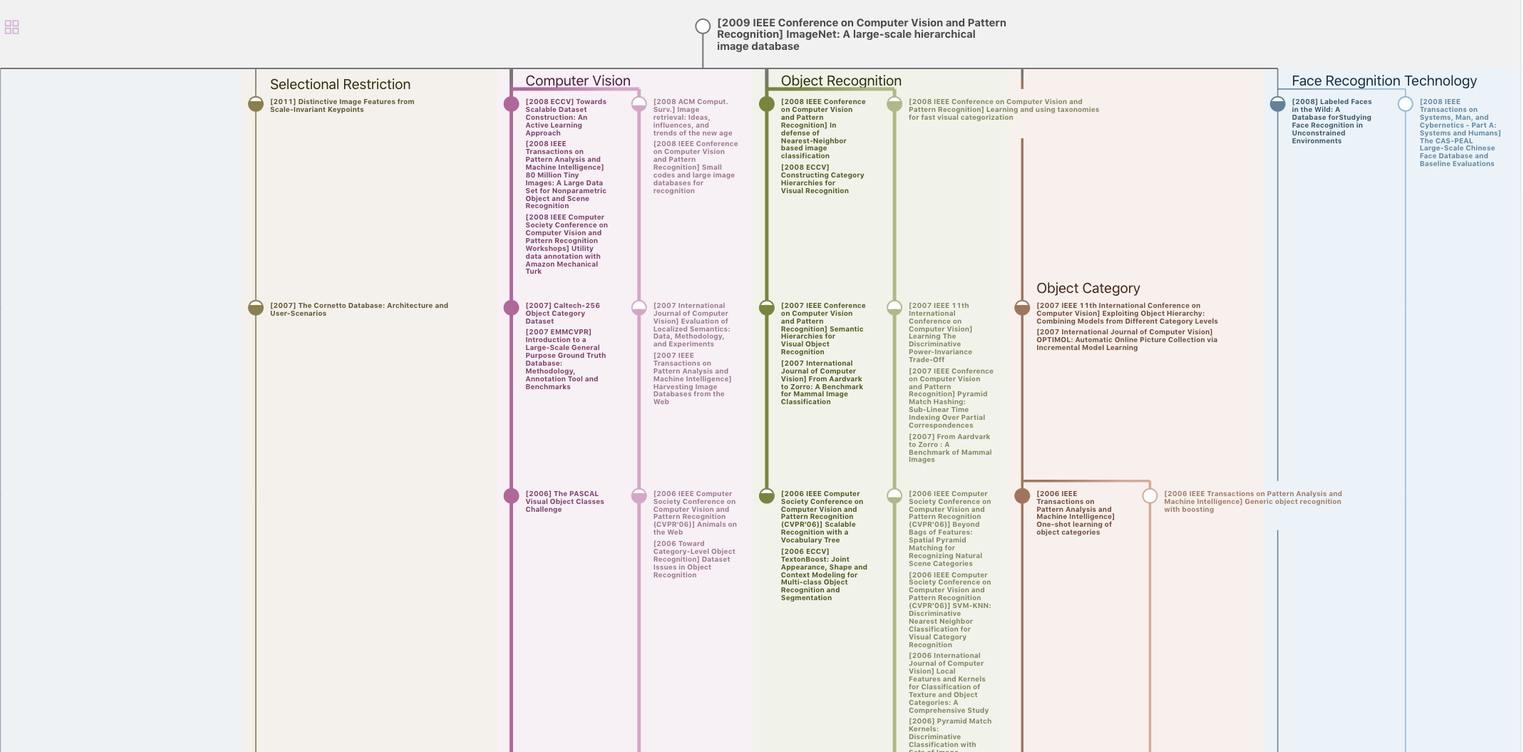 AI Insight
AI extracts a summary of this paper
---
This paper presents a model that jointly identifies words with high regional affinity, geographicallycoherent linguistic regions, and the relationship between regional and topic variation
A latent variable model for geographic lexical variation

EMNLP, pp.1277-1287, (2010)

Abstract

The rapid growth of geotagged social media raises new computational possibilities for investigating geographic linguistic variation. In this paper, we present a multi-level generative model that reasons jointly about latent topics and geographical regions. High-level topics such as "sports" or "entertainment" are rendered differently in e...

More

0
Sociolinguistics and dialectology study how language varies across social and regional contexts
Quantitative research in these fields generally proceeds by counting the frequency of a handful of previously-identified linguistic variables: pairs of phonological, lexical, or morphosyntactic features that are semantically equivalent, but whose frequency depends on social, geographical, or other factors (Paolillo, 2002; Chambers, 2009).
The resulting system has multiple capabilities, including: (i) analyzing lexical variation by both topic and geography; segmenting geographical space into coherent linguistic communities; predicting author location based on text alone
Sociolinguistics and dialectology study how language varies across social and regional contexts
The geographic topic model achieves the strongest performance on all metrics
Note that the geographic topic model and the mixture of unigrams use identical code and parametrization – the only difference is that the geographic topic model accounts for topical variation, while the mixture of unigrams sets K = 1
This paper presents a model that jointly identifies words with high regional affinity, geographicallycoherent linguistic regions, and the relationship between regional and topic variation
In a study of morphosyntactic variation, Szmrecsanyi (2010) finds that by the most generous measure, geographical factors account for only 33% of the observed variation
Our analysis might well improve if non-geographical factors were considered, including age, race, gender, income and whether a location is urban or rural
As shown in Table 1, the geographic topic model achieves the strongest performance on all metrics.
Note that the geographic topic model and the mixture of unigrams use identical code and parametrization – the only difference is that the geographic topic model accounts for topical variation, while the mixture of unigrams sets K = 1
These results validate the basic premise that it is important to model the interaction between topical and geographical variation.
Text regression and supervised LDA perform especially poorly on the classification metric.
Both methods make predictions that are averaged across
This paper presents a model that jointly identifies words with high regional affinity, geographicallycoherent linguistic regions, and the relationship between regional and topic variation.
The key modeling assumption is that regions and topics interact to shape observed lexical frequencies.
The authors validate this assumption on a prediction task in which the model outperforms strong alternatives that do not distinguish regional and topical variation.
The authors see this work as a first step towards a unsupervised methodology for modeling linguistic variation using raw text.
Table1: Location prediction results; lower scores are better on the regression task, higher scores are better on the classification task. Distances are in kilometers. Mean location and most common class are computed from the test set. Both the geographic topic model and supervised LDA use the best number of topics from the development set (10 and 5, respectively)
Table2: Example base topics (top line) and regional variants. For the base topics, terms are ranked by log-odds compared to the background distribution. The regional variants show words that are strong compared to both the base topic and the background. Foreign-language words are shown in italics, while terms that are usually in proper nouns are shown in SMALL CAPS. See Table 3 for definitions of slang terms; see Section 7 for more explanation and details on the methodology
Table3: A glossary of non-standard terms from Table 2. Definitions are obtained by manually inspecting the context in which the terms appear, and by consulting www.urbandictionary.com
Download tables as Excel
The relationship between language and geography has been a topic of interest to linguists since the nineteenth century (Johnstone, 2010). An early work of particular relevance is Kurath's Word Geography of the Eastern United States (1949), in which he conducted interviews and then mapped the occurrence of equivalent word pairs such as stoop and porch. The essence of this approach—identifying variable pairs and measuring their frequencies— remains a dominant methodology in both dialectology (Labov et al, 2006) and sociolinguistics (Tagliamonte, 2006). Within this paradigm, computational techniques are often applied to post hoc analysis: logistic regression (Sankoff et al, 2005) and mixed-effects models (Johnson, 2009) are used to measure the contribution of individual variables, while hierarchical clustering and multidimensional scaling enable aggregated inference across multiple variables (Nerbonne, 2009). However, in all such work it is assumed that the relevant linguistic variables have already been identified—a timeconsuming process involving considerable linguistic expertise. We view our work as complementary to this tradition: we work directly from raw text, identifying both the relevant features and coherent linguistic communities.
数据免责声明
页面数据均来自互联网公开来源、合作出版商和通过AI技术自动分析结果,我们不对页面数据的有效性、准确性、正确性、可靠性、完整性和及时性做出任何承诺和保证。若有疑问,可以通过电子邮件方式联系我们:report@aminer.cn