AI helps you reading Science
AI generates interpretation videos
AI extracts and analyses the key points of the paper to generate videos automatically
---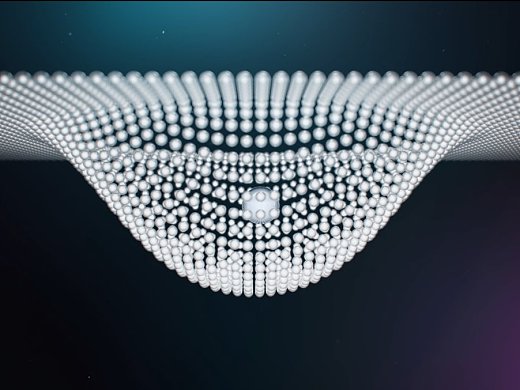 AI Traceability
AI parses the academic lineage of this thesis
---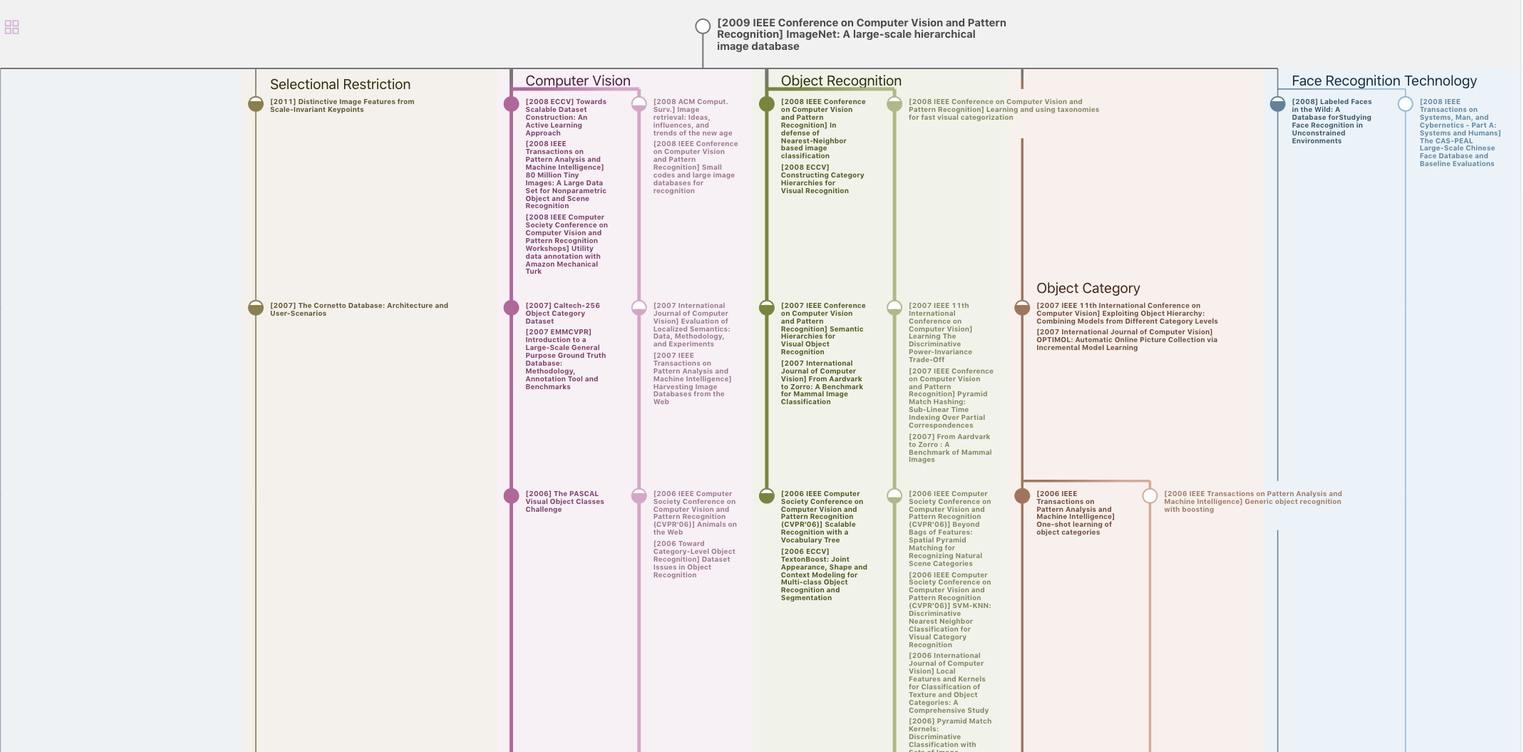 AI Insight
AI extracts a summary of this paper
---
We have described a prototype crawler-based indexing and retrieval system for the Semantic Web Documents, i.e., web documents written in RDF or OWL
Swoogle: a search and metadata engine for the semantic web

CIKM, pp.652-659, (2004)

Abstract

Swoogle is a crawler-based indexing and retrieval system for the Semantic Web. It extracts metadata for each discovered document, and computes relations between documents. Discovered documents are also indexed by an information retrieval system which can use either character N-Gram or URIrefs as keywords to find relevant documents and to ...

More

0
The Semantic Web, currently in the form of a web of Semantic Web documents, is essentially a web universe parallel to the web of online documents.
Since no conventional search engines can take advantage of such features, a search engine customized for SWDs, especially for ontologies, is needed by human users as well as software agents and services.
At this stage, human users are expected to be semantic web researchers and developers who are interested in accessing, exploring and querying the RDF and OWL documents found on the web.
Swoogle helps users to find ontologies containing specified terms, and users may even qualify the type (class
The Semantic Web, currently in the form of a web of Semantic Web documents, is essentially a web universe parallel to the web of online documents
Current web search engines such as Google and AlltheWeb do not work well with Semantic Web document since they are designed to work with natural languages and expect documents to contain unstructured text composed of words
Accompany with the growth of the Semantic Web, powerful search and indexing systems are highly needed by the Semantic Web researchers to help them find and analyze Semantic Web document on the web
Such systems can be used to support the tools being developed by researchers – such as annotation editors – as well as software agents whose knowledge comes from the semantic web
We have described a prototype crawler-based indexing and retrieval system for the Semantic Web Documents, i.e., web documents written in RDF or OWL
One of the interesting properties computed for each semantic web document is its rank – a measure of the documents importance on the Semantic Web
CONCLUSIONS AND FUTURE

WORK

Current web search engines such as Google and AlltheWeb do not work well with SWDs since they are designed to work with natural languages and expect documents to contain unstructured text composed of words.
Accompany with the growth of the Semantic Web, powerful search and indexing systems are highly needed by the Semantic Web researchers to help them find and analyze SWDs on the web
Such systems can be used to support the tools being developed by researchers – such as annotation editors – as well as software agents whose knowledge comes from the semantic web.
Table1: Extensions of SWD (Aug 30, 2004)
Table2: Google search results (May 25,2004)
Table3: Indicators of inter-ontology relation
Table4: Top 12 ranked SWDs (May 25,2004)
Download tables as Excel
http://www.daml.org/ontologies/, daml ontology library, by daml.

http://www.schemaweb.info/, schema web.[3] http://www.semanticwebsearch.com/, semantic web search, by intellidimension.[4] http://www.semwebcentral.org/, semwebcentral, by infoether and bbn.[5] http://www.w3.org/2004/ontaria/, ontaria, by w3c.

[6] F. Baader, D. Calvanese, D. McGuinness, D. Nardi, and P. Patel-Schneider. The Description Logic Handbook: Theory, Implementation, and Applications. Cambridge University Press, 2003.

[7] R. S. Cost, S. Kallurkar, H. Majithia, C. Nicholas, and Y. Shi. Integrating distributed information sources with carrot ii. In Proceedings of the 6th International Workshop on Cooperative Information Agents VI, pages 194–201. Springer-Verlag, 2002.

[8] J. Davies, R. Weeks, and U. Krohn. Quizrdf: search technology for thesemantic web. In WWW2002 workshop on RDF and Semantic Web Applications, 11th International WWW Conference (WWW11), 2002.

[9] S. Decker, M. Erdmann, D. Fensel, and R. Studer. Ontobroker: Ontology based access to distributed and semi-structured information. In DS-8, pages 351–369, 1999.

[10] T. Finin, J. Mayfield, C. Fink, A. Joshi, and R. S. Cost. Information retrieval and the semantic web, January 2004.

[11] S. Handschuh and S. Staab. Cream: Creating metadata for the semantic web. Comput. Networks, 42(5):579–598, 2003.

[13] I. Horrocks. DAML+OIL: A description logic for the semantic web. IEEE Data Engineering Bulletin, 25(1):4–9, 2002. Brook, Stony Brook, NY, November 1999.

[15] S. Luke, L. Spector, D. Rager, and J. Hendler. Ontology-based web agents. In Proceedings of the First International Conference on Autonomous Agents (Agents97), pages 59–66, 1997.

[16] P. Martin and P. Eklund. Embedding knowledge in web documents. In Proceedings of the 8th International World Wide Web Conference (WWW8), pages 324–341, 1999.

[17] J. Mayfield and T. Finin. Information retrieval on the semantic web: Integrating inference and retrieval. In Proceedings of the SIGIR 2003 Semantic Web Workshop, 2003.

[18] L. Page, S. Brin, R. Motwani, and T. Winograd. The pagerank citation ranking: Bringing order to the web. Technical report, Stanford Digital Library Technologies Project, 1998.

[19] I. Rogers. The google pagerank algorithm and how it works. http://www.iprcom.com/papers/pagerank/, May 2002.
数据免责声明
页面数据均来自互联网公开来源、合作出版商和通过AI技术自动分析结果,我们不对页面数据的有效性、准确性、正确性、可靠性、完整性和及时性做出任何承诺和保证。若有疑问,可以通过电子邮件方式联系我们:report@aminer.cn