AI helps you reading Science
AI generates interpretation videos
AI extracts and analyses the key points of the paper to generate videos automatically
---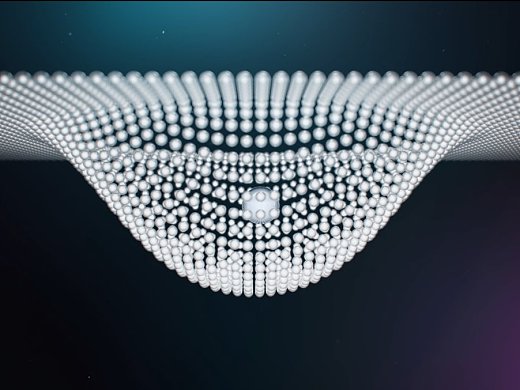 AI Traceability
AI parses the academic lineage of this thesis
---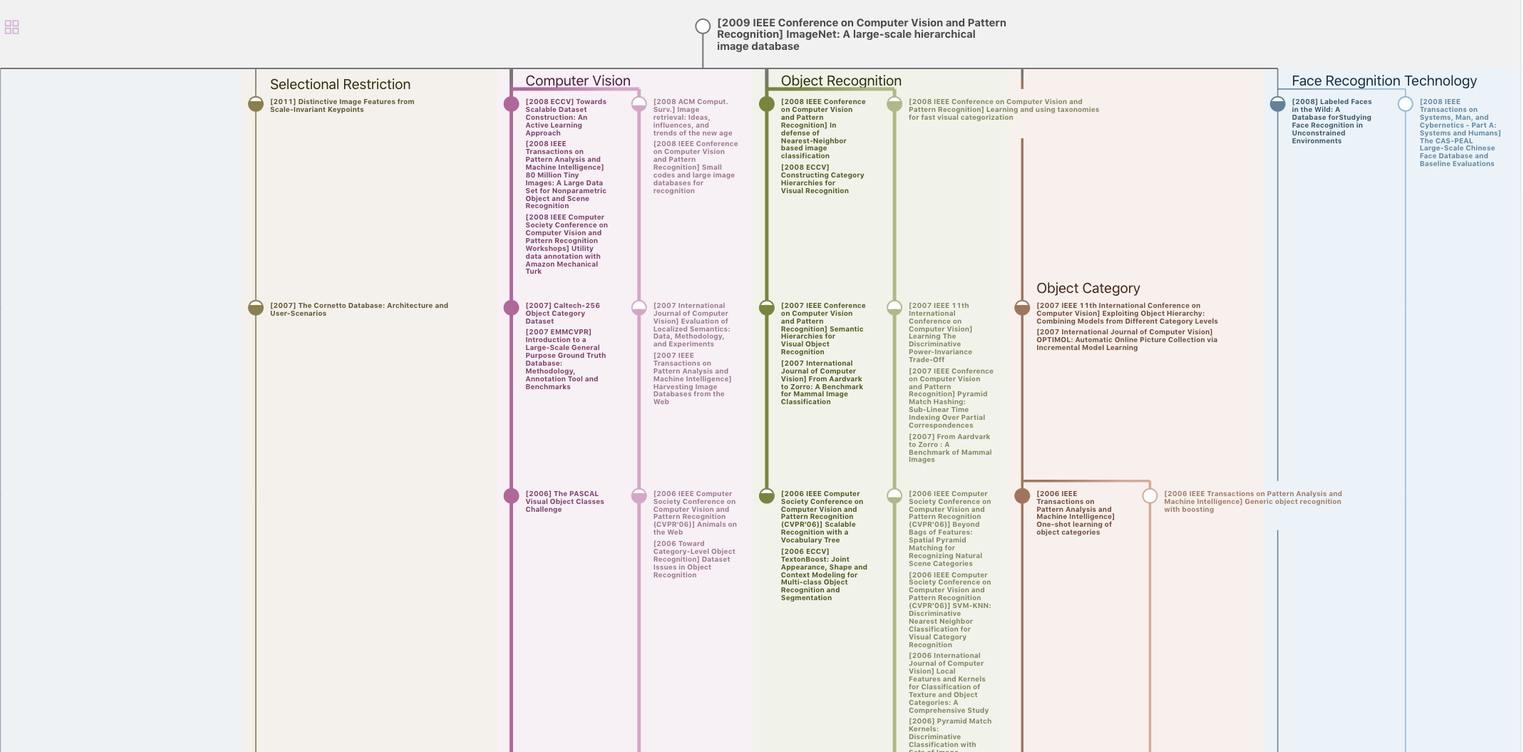 AI Insight
AI extracts a summary of this paper
---
Our work describes OLLIE, a novel Open Information Extraction extractor that makes two significant advances over the existing Open IE systems
Open language learning for information extraction

EMNLP-CoNLL, pp.523-534, (2012)

Abstract

Open Information Extraction (IE) systems extract relational tuples from text, without requiring a pre-specified vocabulary, by identifying relation phrases and associated arguments in arbitrary sentences. However, state-of-the-art Open IE systems such as ReVerb and woe share two important weaknesses -- (1) they extract only relations that...

More

0
While traditional Information Extraction (IE) (ARPA, 1991; ARPA, 1998) focused on identifying and extracting specific relations of interest, there has been great interest in scaling IE to a broader set of relations and to far larger corpora (Banko et al, 2007; Hoffmann et al, 2010; Mintz et al, 2009; Carlson et al, 2010; Fader et al, 2011).
The state-of-the-art Open IE systems, REVERB (Fader et al, 2011; Etzioni et al, 2011) and WOEparse (Wu and Weld, 2010) suffer from two key drawbacks
They handle a limited subset of sentence constructions for expressing relationships.
Figure 2 illustrates OLLIE's architecture for learning and applying binary extraction patterns
It uses a set of high precision seed tuples from REVERB to bootstrap a large training set.
OLLIE analyzes the context around the tuple (Section 4) to add information and a confidence function
While traditional Information Extraction (IE) (ARPA, 1991; ARPA, 1998) focused on identifying and extracting specific relations of interest, there has been great interest in scaling IE to a broader set of relations and to far larger corpora (Banko et al, 2007; Hoffmann et al, 2010; Mintz et al, 2009; Carlson et al, 2010; Fader et al, 2011)
In this paper we present OLLIE (Open Language Learning for Information Extraction), 1 our novel Open IE system that overcomes the limitations of previous Open IE by (1) expanding the syntactic scope of relation phrases to cover a much larger number of relation expressions, and (2) expanding the Open IE representation to allow additional context information such as attribution and clausal modifiers
Where Semantic Role Labeling (SRL) begins with a verb or noun and looks for arguments that play roles with respect to that verb or noun, Open IE looks for a phrase that expresses a relation between a pair of arguments
Our work describes OLLIE, a novel Open IE extractor that makes two significant advances over the existing Open IE systems
It expands the syntactic scope of Open IE systems by identifying relationships mediated by nouns and adjectives
OLLIE obtains 1.9 to 2.7 times more area under precisionyield curves compared to existing state-of-the-art open extractors
Since Open IE is designed to handle a variety of domains, the authors create a dataset of 300 random sentences from three sources: News, Wikipedia and Biology textbook.
The News and Wikipedia test sets are a random subset of Wu and Weld's test set for WOEparse.
OLLIE, REVERB and WOEparse on this dataset resulting in a total of 1,945 extractions from all three systems.
All systems associate a confidence value with an extraction – ranking with these confidence values generates a precision-yield curve for this dataset.
The authors examine a sample of the extractions to verify that noun-mediated extractions are the main reason for this large yield boost over REVERB (73% of OLLIE extractions were noun-mediated).
The authors' work describes OLLIE, a novel Open IE extractor that makes two significant advances over the existing Open IE systems.
It expands the syntactic scope of Open IE systems by identifying relationships mediated by nouns and adjectives.
By analyzing the context around an extraction, OLLIE is able to identify cases where the relation is not asserted as factual, but is hypothetical or conditionally true.
OLLIE is available for download at http://openie.cs.washington.edu
There is a long history of bootstrapping and pattern learning approaches in traditional information extraction, e.g., DIPRE (Brin, 1998), SnowBall (Agichtein and Gravano, 2000), Espresso (Pantel and Pennacchiotti, 2006), PORE (Wang et al, 2007), SOFIE (Suchanek et al, 2009), NELL (Carlson et al, 2010), and PROSPERA (Nakashole et al, 2011). All these approaches first bootstrap data based on seed instances of a relation (or seed data from existing resources such as Wikipedia) and then learn lexical or lexico-POS patterns to create an extractor. Other approaches have extended these to learning patterns based on full syntactic analysis of a sentence (Bunescu and Mooney, 2005; Suchanek et al, 2006; Zhao and Grishman, 2005).

OLLIE has significant differences from the previous work in pattern learning. First, and most importantly, these previous systems learn an extractor for each relation of interest, whereas OLLIE is an open extractor. OLLIE's strength is its ability to generalize from one relation to many other relations that are expressed in similar forms. This happens both via syntactic generalization and type generalization of relation words (sections 3.2.1 and 3.2.2). This capability is essential as many relations in the test set are not even seen in the training set – in early experiments we found that non-generalized pattern learning (equivalent to traditional IE) had significantly less yield at a slightly higher precision.
This research was supported in part by NSF grant IIS-0803481, ONR grant N00014-08-1-0431, DARPA contract FA8750-09C-0179 and the Intelligence Advanced Research Projects Activity (IARPA) via Air Force Research Laboratory (AFRL) contract number FA8650-10-C-7058
数据免责声明
页面数据均来自互联网公开来源、合作出版商和通过AI技术自动分析结果,我们不对页面数据的有效性、准确性、正确性、可靠性、完整性和及时性做出任何承诺和保证。若有疑问,可以通过电子邮件方式联系我们:report@aminer.cn