AI helps you reading Science
AI generates interpretation videos
AI extracts and analyses the key points of the paper to generate videos automatically
---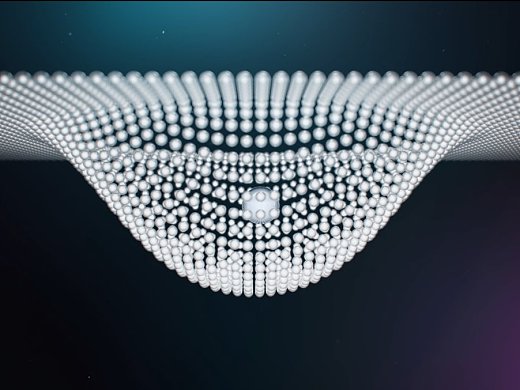 AI Traceability
AI parses the academic lineage of this thesis
---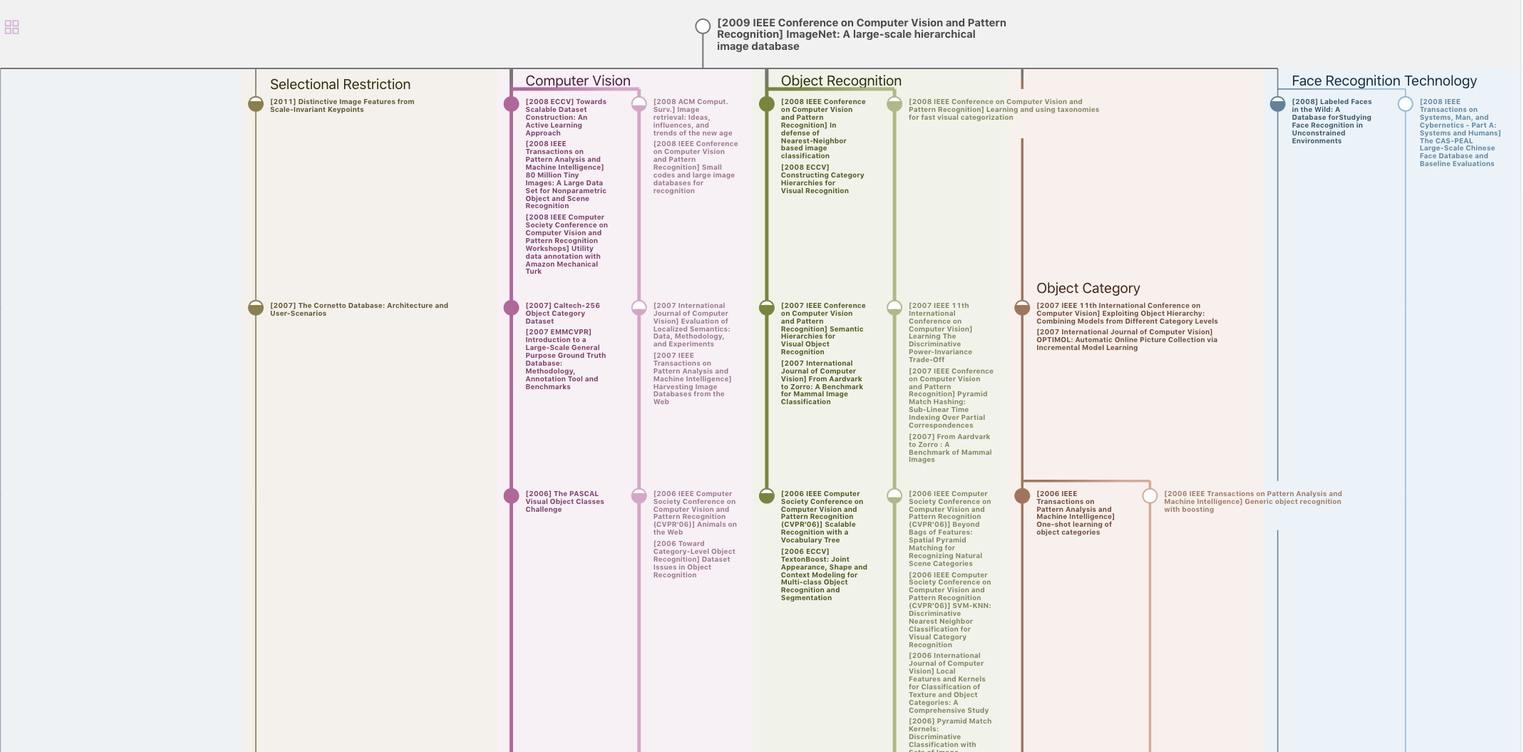 AI Insight
AI extracts a summary of this paper
---
This paper addresses the challenge of typestate verification, with acceptable precision, for real-world Java programs
Effective typestate verification in the presence of aliasing

ACM Transactions on Software Engineering and Methodology, no. 2 (2008): ArticleNo.9-ArticleNo.9

Abstract

This article addresses the challenge of sound typestate verification, with acceptable precision, for real-world Java programs. We present a novel framework for verification of typestate properties, including several new techniques to precisely treat aliases without undue performance costs. In particular, we present a flow-sensitive, conte...

More

0
Checking if programs satisfy specified safety properties can help identify defects early in the development cycle, increasing productivity, reducing development costs, and improving quality and reliability.

Typestate [32] is an elegant framework for specifying a class of temporal safety properties.
Checking if programs satisfy specified safety properties can help identify defects early in the development cycle, increasing productivity, reducing development costs, and improving quality and reliability.
Typestate can express the property that a Java program should not read data from java.net.Socket until the socket is connected.
This paper addresses the challenge of typestate verification, with acceptable precision, for real-world Java programs.
The authors focus on sound verification; if the verifier reports no problem, the program is guaranteed to satisfy the desired proper-
Checking if programs satisfy specified safety properties can help identify defects early in the development cycle, increasing productivity, reducing development costs, and improving quality and reliability.

Typestate [32] is an elegant framework for specifying a class of temporal safety properties
This paper addresses the challenge of typestate verification, with acceptable precision, for real-world Java programs
The pointer analysis relies on an SSA register-transfer language representation of each method, which gives a measure of flow-sensitivity for points-to sets of local variables [20]
When an object is created by a reflective call, the analysis assumes that the object will be cast to a declared type before being accessed. The analysis tracks these flows, and infers the type of object created by newInstance based on the declared type of relevant casts. We believe that this approximation is accurate for the vast majority of reflective factory methods in Java programs
The results show that our combination of techniques is relatively successful and efficient at verifying these typestate properties
Since our goal in this paper is the successful verification of typestate properties, we have deliberately chosen a set of mature benchmarks
Bytecode Stmts Contexts

6.2 Sparsification

To make the analysis scale, the authors rely on a lightweight sparsification[28] optimization prior to solving the IFDS problem.
The authors first consult the flow-insensitive points-to graph to conservatively determine all program variables that may appear in access-paths of depth at most k, which point to typestate objects of interest for a given property.
The authors prune the call graph to include only those nodes from which some relevant node is reachable, since the other nodes cannot modify the IFDS solution.
This pruning is particular important for the LocalFocus verifier.
Exploiting the pruning, the LocalFocus verifier can avoid making conservative assumptions for every method call, greatly increasing its precision
6.1 Implementation

The preliminary flow-insensitive pointer analysis provides a mostly context-insensitive field-sensitive Andersen's analysis [3], enhanced with a selective object sensitivity policy [26] to disambiguate contents of Java collection classes and I/O stream containers.
The pointer analysis names each context-sensitive allocation site as an instance key, and builds the call graph on-the-fly.
For these experiments, the authors configure the analysis to ignore some system libraries such as java.awt and javax.swing, which generally do not have side effects that affect the typestate properties of interest.
The results show that the combination of techniques is relatively successful and efficient at verifying these typestate properties.
The specJVM98 code's use of PrintStream accounts for 241 of the 365 warnings reported.
These are all false positives, stemming from a few lines of code in the specJVM98 harness.
This program stores a PrintStream object in a static field Context.out, and uses the object ubiquitously throughout the various benchmarks.
The particular idiom by which the program caches the PrintStream object in a static field defeats the focus heuristics, leading to a loss of precision
Table1: Transfer functions for statements indicating how an incoming tuple o, unique, typestate, APmust, May, APmustNot is transformed, where pt(e) is the set of instance keys pointed-to by e in the flow-insensitive solution, v ∈ VarId. mayAlias(e1, e2) iff pointer analysis indicates e1 and e2 may point to the same instance key
Table2: Call graph characteristics for benchmarks
Table3: Typestate properties
Table4: Findings for the most precise (staged) solver across all benchmarks and typestate properties. Each entry in the table shows the number of warnings as a fraction of the number of PPFs, for each benchmark/property combination
Download tables as Excel
Many existing verification frameworks (e.g., [11, 4, 8]) use a two-phased approach, performing points-to analysis as a preceding phase, followed by typestate checking. This approach only supports weak updates as discussed in Sec. 3.3.

The current version of ESP [13] uses an integrated approach, recording must and may alias information in a flow-sensitive manner. They observe that the may set becomes polluted and expensive to maintain, and even hint toward maintaining a must-not set as a possible future solution. In contrast, our approach adds must-not and also introduces the notions of uniqueness and focus, and uses staging to achieve increased scalability and precision.

DeLine and Fahndrich [12] present a type system for typestate properties for objects. Their system guarantees that a program that typechecks has no typestate violations, and provides a modular, sound checker for object-oriented programs. To handle aliasing, they employ the adoption and focus operations to a linear type system, as described in [15]. With these operations, the type checker can assume must-alias properties for a limited program scope, and thus apply strong updates allowing typestate transitions. Our approach can prove correctness of a more general class of programs, since a context-sensitive analysis can accept programs for which an expression cannot be assigned a unique type at a given program point. Furthermore, our focus operation generates facts that can flow across arbitrary program scopes, in contrast to the limited program scope handled by [15]. On the other hand, our approach is non-modular and thus more expensive.
数据免责声明
页面数据均来自互联网公开来源、合作出版商和通过AI技术自动分析结果,我们不对页面数据的有效性、准确性、正确性、可靠性、完整性和及时性做出任何承诺和保证。若有疑问,可以通过电子邮件方式联系我们:report@aminer.cn