AI helps you reading Science
AI generates interpretation videos
AI extracts and analyses the key points of the paper to generate videos automatically
---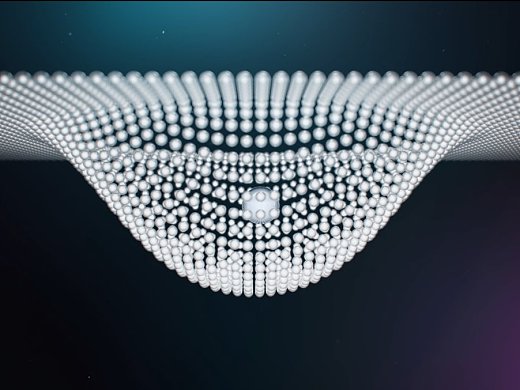 AI Traceability
AI parses the academic lineage of this thesis
---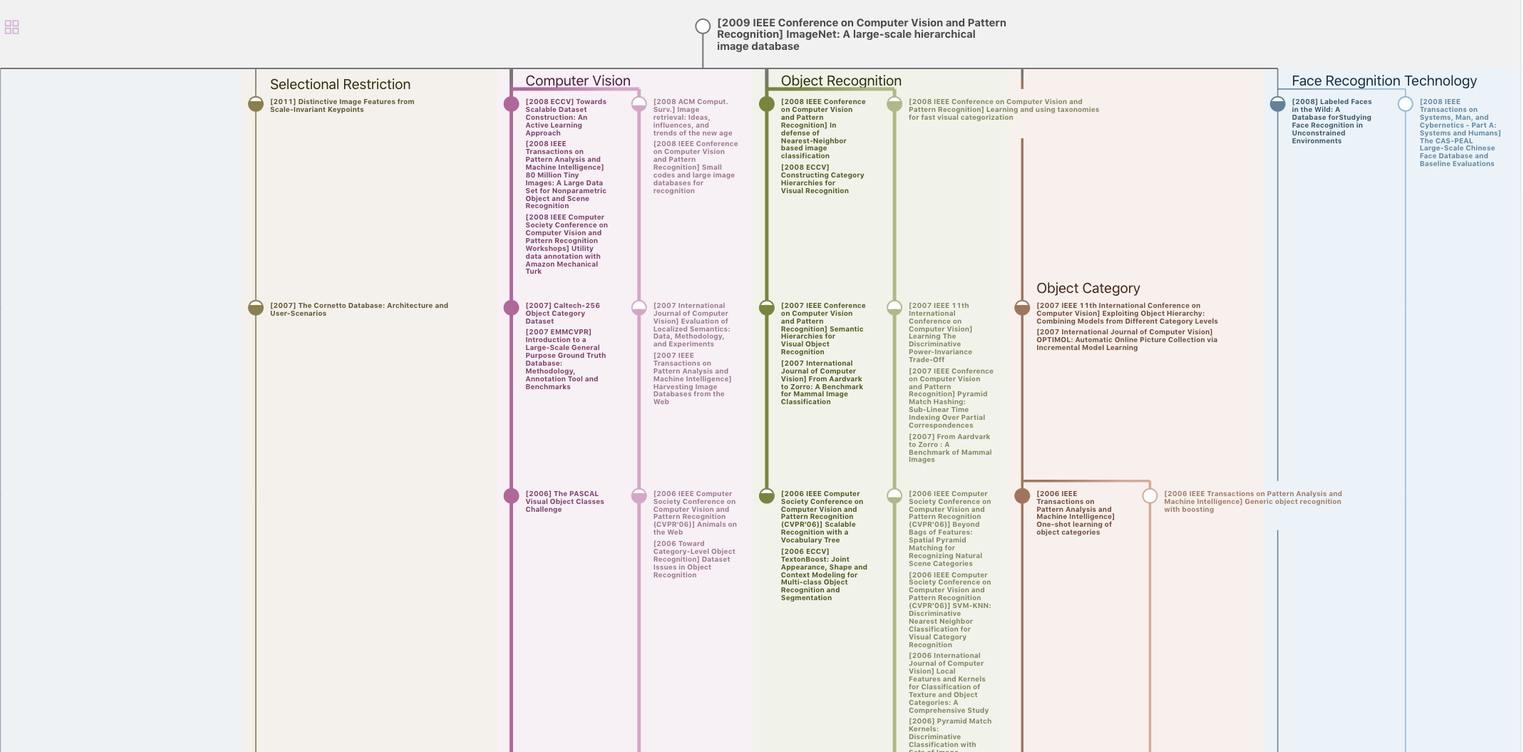 AI Insight
AI extracts a summary of this paper
---
While our investigation to date has focused on distributed file systems, we believe that generic OS support for speculative execution and causal dependency tracking will prove useful in many other domains
Speculative execution in a distributed file system
Special Interest Group on Operating Systems, no. 5 (2006): 191-205
Abstract
Speculator provides Linux kernel support for speculative execution. It allows multiple processes to share speculative state by tracking causal dependencies propagated through inter-process communication. It guarantees correct execution by preventing speculative processes from externalizing output, e.g., sending a network message or writin...
More
Distributed file systems often perform substantially worse than local file systems because they perform synchronous I/O operations for cache coherence and data safety.
File systems such as AFS [13] and NFS [3] present users with the abstraction of a single, coherent namespace shared across multiple clients.
As the results show, even these weaker semantics are time-consuming
Distributed file systems often perform substantially worse than local file systems because they perform synchronous I/O operations for cache coherence and data safety
Whereas local file systems typically guarantee that a process that reads data from a file will see all modifications previously completed by other processes, distributed file systems such as AFS and NFS provide no such guarantee
We have created a version of the Blue File System [24] that uses Speculator to provide single-copy semantics, in which the file consistency seen by two processes sharing a file and running on two different file clients is identical to the consistency that they would see if they were running on the same client
We have shown that Speculator substantially improves the performance of existing distributed file systems
We have shown how speculation enables the development of new file systems that are safe, consistent, and fast, even over high-latency links
While our investigation to date has focused on distributed file systems, we believe that generic OS support for speculative execution and causal dependency tracking will prove useful in many other domains
The authors use two Dell Precision 370 desktops as the client and file server.
The authors run RedHat Enterprise Linux release 3 with kernel version 2.4.21.
The authors run the nonspeculative version of NFS with both UDP and TCP.
While BlueFS can cache data on local disk and portable storage, it uses only the Linux file cache in these experiments—this provides a fair comparison with NFS, which uses only the file cache.
The client /tmp directory is a RAMFS memory-only file system for all tests
Results from PostMark and

Andrew-style benchmarks show that Speculator improves the performance of NFS by more than a factor of 2 over local-area networks; over networks with 30 ms of round-trip latency, speculation makes NFS more than 14 times faster.
The authors' version of BlueFS provides synchronous I/O in which all file modifications are safe on the server's disk before an operation is observed to complete.
Despite providing these strong guarantees, BlueFS is 66% faster than non-speculative NFS over a LAN and more than 11 times faster with a 30 ms delay
Other file systems

While the authors have modified only NFS and BlueFS to use speculation, it is useful to consider how Speculator could benefit other distributed file systems.
Since speculation improves performance by eliminating synchronous communication, the performance improvement seen by a particular file system will depend on how often it performs synchronous operations
Both NFS and BlueFS implement cache coherence by polling the file server to verify that cached files are up-todate.
Echo [2] uses leases to provide single-copy consistency; a client granted an exclusive lease on an object can read or modify that object without contacting the server.Speculator supports multi-process speculative execution within a commodity OS kernel.
The authors' future plans include investigating what other applications can benefit from Speculator
To the best of our knowledge, Speculator is the first support for multi-process speculative execution in a commodity operating system and the first use of speculative execution to improve cache coherence and write throughput in distributed file systems.

Chang and Gibson [6] and Fraser and Chang [10] use speculative execution to generate I/O prefetch hints for a local file system. In their work, the speculative thread executes only when the foreground process blocks on disk I/O. When the speculative thread attempts to read from disk, a prefetch hint is generated and fake data is returned so that the thread can continue to execute. Their work improves read performance through prefetching, whereas Speculator improves read performance by reducing the cost of cache coherence. Speculator also allows write-path optimizations such as group commit. In Speculator, speculative processes commit their work in the common case where speculations are correct. However, since Chang's speculative threads do not see correct file data, any computation done by a speculative thread must be later re-done by a non-speculative thread. Speculator also allows multiple processes to participate in a speculation; Chang's speculative threads are not allowed to communicate with other processes.
The work is supported by the National Science Foundation under award CCR-0509093
NSF has also supported development of the Blue File System through award CNS-0306251
Jason Flinn is supported by NSF CAREER award CNS-0346686
数据免责声明
页面数据均来自互联网公开来源、合作出版商和通过AI技术自动分析结果,我们不对页面数据的有效性、准确性、正确性、可靠性、完整性和及时性做出任何承诺和保证。若有疑问,可以通过电子邮件方式联系我们:report@aminer.cn