AI helps you reading Science
AI generates interpretation videos
AI extracts and analyses the key points of the paper to generate videos automatically
---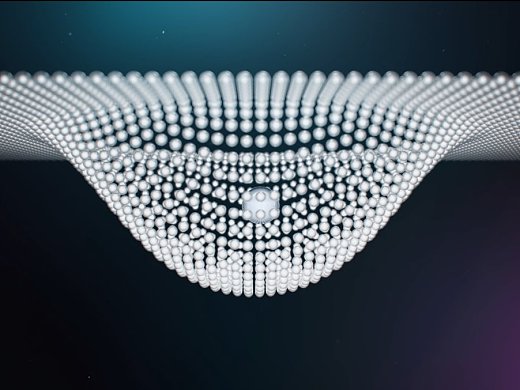 AI Traceability
AI parses the academic lineage of this thesis
---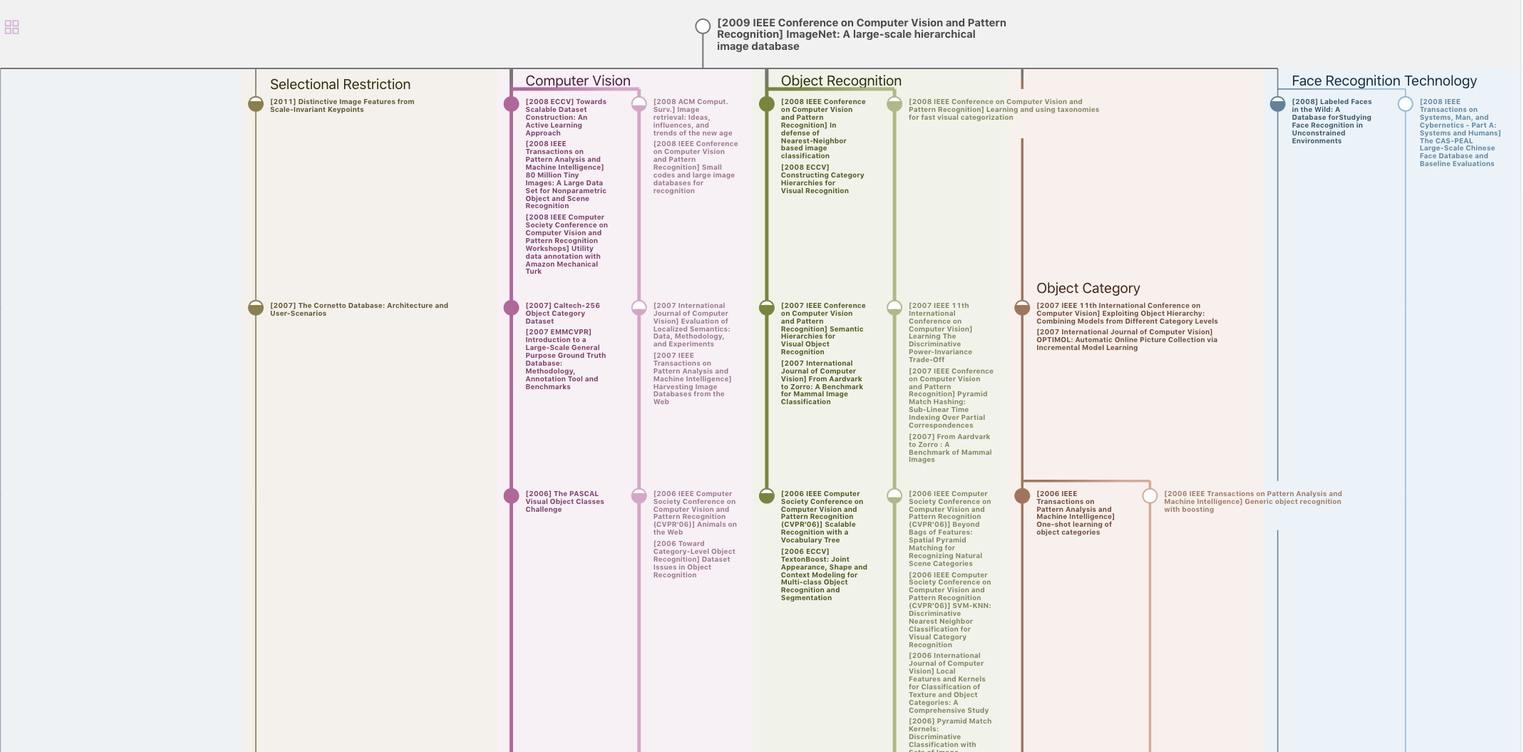 AI Insight
AI extracts a summary of this paper
---
Korat executes the method on each test case, and uses the method postcondition as a test oracle to check the correctness of each output
Korat: automated testing based on Java predicates

ISSTA, no. 4 (2002): 123-133

Abstract

This paper presents Korat, a novel framework for automated testing of Java programs. Given a formal specification for a method, Korat uses the method precondition to automatically generate all (nonisomorphic) test cases up to a given small size. Korat then executes the method on each test case, and uses the method postcondition as a test ...

More

0
In general, and test data generation, in particular, are labor-intensive processes.
This paper presents Korat, a novel framework for automated testing of Java programs.
Given a formal specification for a method, Korat uses the method precondition to automatically generate all nonisomorphic test cases up to a given small size.
Korat executes the method on each test case, and uses the method postcondition as a test oracle to check the correctness of each output
Manual software testing, in general, and test data generation, in particular, are labor-intensive processes
Korat executes the method on each test case, and uses the method postcondition as a test oracle to check the correctness of each output
The previous section focused on automatic test case generation from a Java predicate and a finitization description
Korat uses a large subset of Java Modeling Language (JML) that can be automatically translated into Java predicates
The heart of Korat is a technique for automatic test case generation: given a predicate and a finitization for its inputs, Korat generates all nonisomorphic inputs for which the predicate returns true
The previous section focused on automatic test case generation from a Java predicate and a finitization description.
The authors present how Korat builds on this technique to check correctness of methods.
Korat uses specification-based testing: to test a method, Korat first generates test inputs from the method's precondition, invokes the method on each of those inputs, and checks the correctness of the output using the method's postcondition.
Korat uses a large subset of JML that can be automatically translated into Java predicates
The authors present the performance results of the Korat prototype. The authors used Java to implement the search for valid nonisomorphic repOk inputs.
For automatic instrumentation of repOk, the authors modified the sources of the Sun's javac compiler.
The authors slightly modified the JML tool-set, building on the existing JML+JUnit framework [6].
The authors first present Korat's performance for test case generation, compare Korat with the test generation that uses Alloy Analyzer [16], and present Korat's performance for checking method correctness.
The authors performed all experiments on a Linux machine with a Pentium III 800 MHz processor using Sun's Java 2 SDK1.3.1 JVM
This paper presented Korat, a novel framework for automated testing of Java programs.
Given a formal specification for a method, Korat uses the method precondition to automatically generate all nonisomorphic test cases up to a given small size.
Korat executes the method on each test case, and uses the method postcondition as a test oracle to check the correctness of each output.
To generate test cases for a method, Korat constructs a Java predicate from the method's precondition.
Korat exhaustively explores the input space of the predicate, but does so efficiently by: 1) monitoring the predicate's executions to prune large portions of the search space and 2) generating only nonisomorphic inputs
Table1: Table 1
Table2: Benchmarks and finitization parameters. Each benchmark is named after the class for which data structures are generated; the structures also contain objects from other classes
Table3: Korat's performance on several benchmarks. All finitization parameters are set to the size value. Time is the elapsed real time in seconds for the entire generation. State size is rounded to the nearest smaller exponent of two
Table4: Performance comparison. For each benchmark, performances of Korat and AA are compared for a range of finitization values. For values larger than presented, AA does not complete its generation within 1 hour. Korat's performance for larger values is given in Table 3
Table5: Korat's performance on several methods. All upperlimiting finitization parameters for method inputs are set to the given maximum size. These sizes give complete statement coverage. Times are the elapsed real times in seconds for the entire generation of all valid test cases and testing of methods for all those inputs. These times include writing and reading of files with test cases
Download tables as Excel
6.1 Specification-based testing

There is a large body of research on specification-based testing. An early paper by Goodenough and Gerhart [13] emphasizes its importance. Many projects automate test case generation from specifications, such as Z specifications [15, 31], UML statecharts [25, 26], or ADL specifications [5, 28]. These specifications typically do not consider linked data structures, and the tools do not generate Java test cases.

The TestEra framework [22] generates Java test cases from Alloy [17] specifications of linked data structures. TestEra uses the Alloy Analyzer (AA) [16] to automatically generate method inputs and check correctness of outputs, but it requires programmers to learn a specification language much different than Java. Korat generates inputs directly from Java predicates and uses the Java Modeling Language (JML) [20] for specifications. The experimental results also show that Korat generates test cases faster and for larger scopes than AA.
This work was funded in part by NSF grant CCR00-86154
数据免责声明
页面数据均来自互联网公开来源、合作出版商和通过AI技术自动分析结果,我们不对页面数据的有效性、准确性、正确性、可靠性、完整性和及时性做出任何承诺和保证。若有疑问,可以通过电子邮件方式联系我们:report@aminer.cn