AI helps you reading Science
AI generates interpretation videos
AI extracts and analyses the key points of the paper to generate videos automatically
---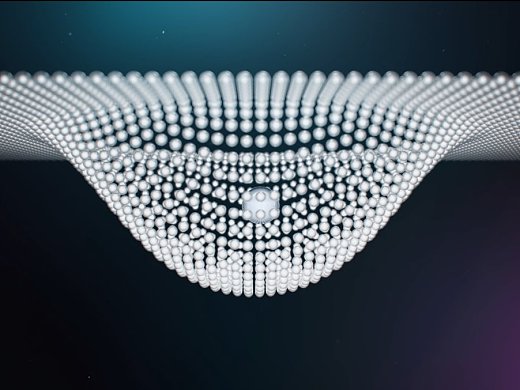 AI Traceability
AI parses the academic lineage of this thesis
---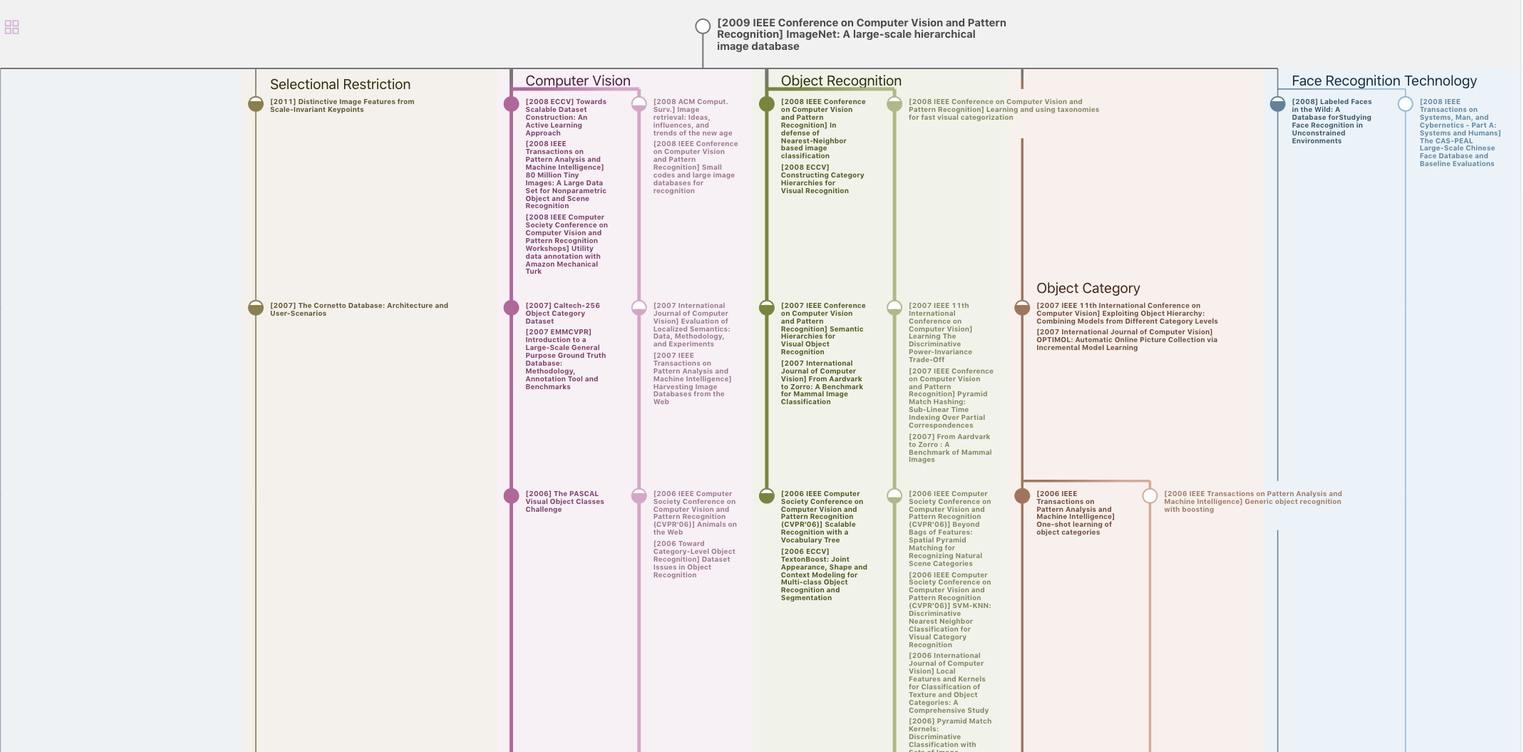 AI Insight
AI extracts a summary of this paper
---
We have proposed editing rules that, in contrast to constraints used in data cleaning, are able to find certain fixes by updating input tuples with master data
Towards certain fixes with editing rules and master data

The VLDB Journal — The International Journal on Very Large Data Bases, no. 2 (2012): 213-238

Abstract

A variety of integrity constraints have been studied for data cleaning. While these constraints can detect the presence of errors, they fall short of guiding us to correct the errors. Indeed, data repairing based on these constraints may not find certain fixes that are absolutely correct, and worse, may introduce new errors when repairing...

More

0
Dirty data costs them companies alone 600 billion dollars each year [10].
These highlight the need for data cleaning, to catch and fix errors in the data.
An important functionality expected from a data cleaning tool is data monitoring [6, 26]: when a tuple t is created, it is to find errors in t and correct the errors.
As noted by [26], it is far less costly to correct t at the point of entry than fixing it afterward
Real-life data is often dirty: 1%–5% of business data contains errors [25]
We used real-life datasets hosp and dblp, and synthetic tpc-h data to verify the effectiveness of certain regions found by our heuristic compCRegions
The tests were conducted upon varying three parameters: d%, |Dm| and n%, where d% means the probability that an input tuple can match a tuple in Dm; |Dm| is the cardinality of master data; n% is the noise rate, which represents the percentage of attributes with errors in the input tuples
We have proposed editing rules that, in contrast to constraints used in data cleaning, are able to find certain fixes by updating input tuples with master data
We have identified fundamental problems for deciding certain fixes and certain regions, and established their complexity bounds
We have developed a graph-based algorithm for deriving certain regions from editing rules and master data
FindCliques is presented following the algorithm given in [21] for the ease of understanding.
The authors used the algorithm in [24] in the experiments
These algorithms output a maximal clique in O(|V ||E|) time for a graph G(V, E), in a lexicographical order of the nodes.
Procedure findCliques first generates a total order for eRs in Σ
It recursively generates K maximal cliques.
Given a clique C, Procedure cvrtClique derives a set of certain regions, using the heuristic given in Section 4.1
It first extracts Z2 and Zm from the set ΣC of eRs in C.
Exp-1: Effectiveness.
The authors used real-life datasets hosp and dblp, and synthetic tpc-h data to verify the effectiveness of certain regions found by the heuristic compCRegions.
The tests were conducted upon varying three parameters: d%, |Dm| and n%, where d% means the probability that an input tuple can match a tuple in Dm; |Dm| is the cardinality of master data; n% is the noise rate, which represents the percentage of attributes with errors in the input tuples.
The comparisons were quantified with two measures, in tuple level and in attribute level, respectively
The authors have proposed editing rules that, in contrast to constraints used in data cleaning, are able to find certain fixes by updating input tuples with master data.
The authors have developed a graph-based algorithm for deriving certain regions from editing rules and master data.
The authors are exploring optimization methods to improve the derivation algorithm
Several classes of constraints have been studied for data cleaning (e.g., [3, 4, 8, 5, 12, 22, 30]; see [11] for a survey). As remarked earlier, editing rules differ from those constraints in the following: (a) they are defined in terms of updates, and (b) their reasoning is relative to master data and is based on its dynamic semantics, a departure from our familiar terrain of dependency analysis. They are also quite different from edits studied for census data repairing [15, 18, 20], which are conditions defined on a single record and are used to detect errors.

Closer to editing rules are matching dependencies (mds [13]). We shall elaborate their differences in Section 2.

Rules have also been studied for active databases (see [29] for a survey). Those rules are far more general than editing rules, specifying events, conditions and actions. Indeed, even the termination problem for those rules is undecidable, as opposed to the conp upper bounds for editing rules. Results on those rules do not carry over to editing rules.
Fan and Ma are supported in part by EPSRC E029213/1
数据免责声明
页面数据均来自互联网公开来源、合作出版商和通过AI技术自动分析结果,我们不对页面数据的有效性、准确性、正确性、可靠性、完整性和及时性做出任何承诺和保证。若有疑问,可以通过电子邮件方式联系我们:report@aminer.cn